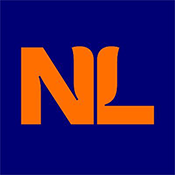 The Netherlands, land of castles and country estates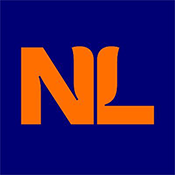 Holland has over 700 castles, country houses and estates which is still a well kept secret. These typically Dutch historical houses and beautiful gardens were mostly inhabited by 17th and 18th century merchants and nobility. They result from the same context of wealth and opulence that the world-famous paintings of the Rijksmuseum in Amsterdam and the Mauritshuis in The Hague were also produced.
A great way to experience the castles and country estates is to visit by bicycle. Often the castles are located in the most special places in nature. Discover more about the most beautiful castle museums and gardens at www.holland.com/castles or download one of the free biclycle tours.

Themaroutes

Onderweg te zien en te doen