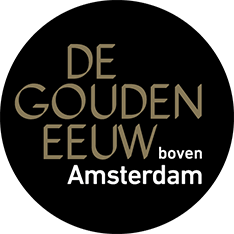 The Golden Age above Amsterdam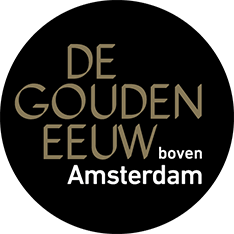 Holland above Amsterdam offers a unique combination of authentic Dutch landscape. Along two coasts surrounded by the sea. With old and new nature reserves. With visible and tangible historical (world) heritage where past, present and future almost logically merge. The mills, dikes, polders, villages and cities: everything is modeled with hard work by our ancestors. The rich nature adds color to the area. Get to know the endless possibilities and the friendly, hospitable and down to earth inhabitants.
The Golden Age was a period of prosperity for the Republic of the Netherlands. The rich history of the prosperous VOC cities is still visible in Holland Above Amsterdam. In Hoorn, Medemblik and Enkhuizen you can see many beautiful places and beautiful buildings from that glorious time.
This contrasting combination makes every visit to Holland above Amsterdam a new and surprising experience. An enriching journey of discovery that touches you and of which you always bring something home.

Themaroutes

Onderweg te zien en te doen