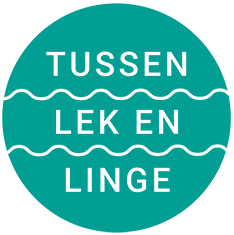 Go out Between Lek and Linge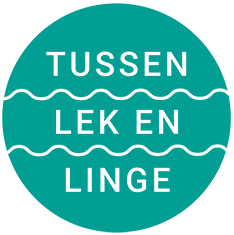 After a fifteen-minute drive from the city of Utrecht, you will cross the river Lek and arrive in a polder-rich area. 'Between the Lek and the Linge' is a beautiful area which is great for cycling. Discover the surprising, historic cities, each with its own character and enjoy the peace and nature.
With over 190 national monuments, Vianen is a beautiful city, where history is present on every corner of the street. Leerdam is called the glass city of the Netherlands for a reason, glass has been blown in the traditional way in Leerdam since 1765. The Zouweboezem nature reserve is a yet to be discovered pearl. In the 14th century, this basin area was dug to collect the excess water between the polders. The wetlands are home to and breeding ground for many bird species. Beautiful flora is also abundantly present in the Zouweboezem. Discover a beautiful piece of authentic Netherlands with polders, floodplains, dikes, mills, farms, cities and villages through a relaxing bike ride in the area between Lek and Linge.
Wondering what else is there to do? Check www.leerdamglasstad.nl and www.vrijstadvianen.nl

Themaroutes

Onderweg te zien en te doen