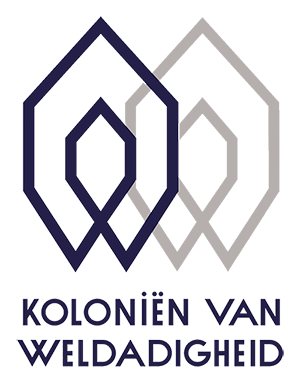 Discover the Colonies of Benevolence: a UNESCO World Heritage site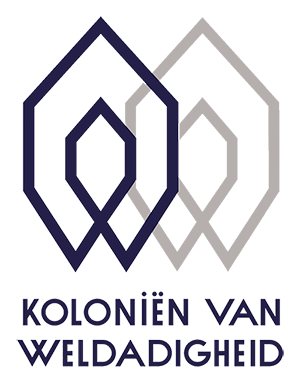 Welcome to the Colonies of Benevolence. An area with numerous monuments and a characteristic landscape. Here you go back more than 200 years in history. Where General Johannes van den Bosch founded the Society of Benevolence (Maatschappij van Weldadigheid) in 1818. Frederiksoord, Wilhelminaoord, Willemsoord and Veenhuizen should not be missed during your cycle route. Four special villages, each with its own story.

Discover and experience these stories in the setting of three National Parks and magnificent nature reserves. Culture, nature, peace and space come together here and make your cycle route in the Colonies of Benevolence a pleasant and surprising experience.

Lots of cycling fun!

Themaroutes

Onderweg te zien en te doen